Personal work

In his work, Luca Strano is interested in the visual manifestation of intagible values in everyday life. He documents his experiences as both a photographer and human being, looking at the correlation between those.

His subjects are encounters and a documentation of his surroundings that gather into a visual stream of consciousness recalling feelings of vulnerability, intimacy, and a general sense of empathy towards things and time. His series looks at the intersection between photography and the concept of self, understood as both originated from tangible entities but charged with intangible values.

The images presented below are selected to offer an inside view of his practice. Click on the images to move them and see more.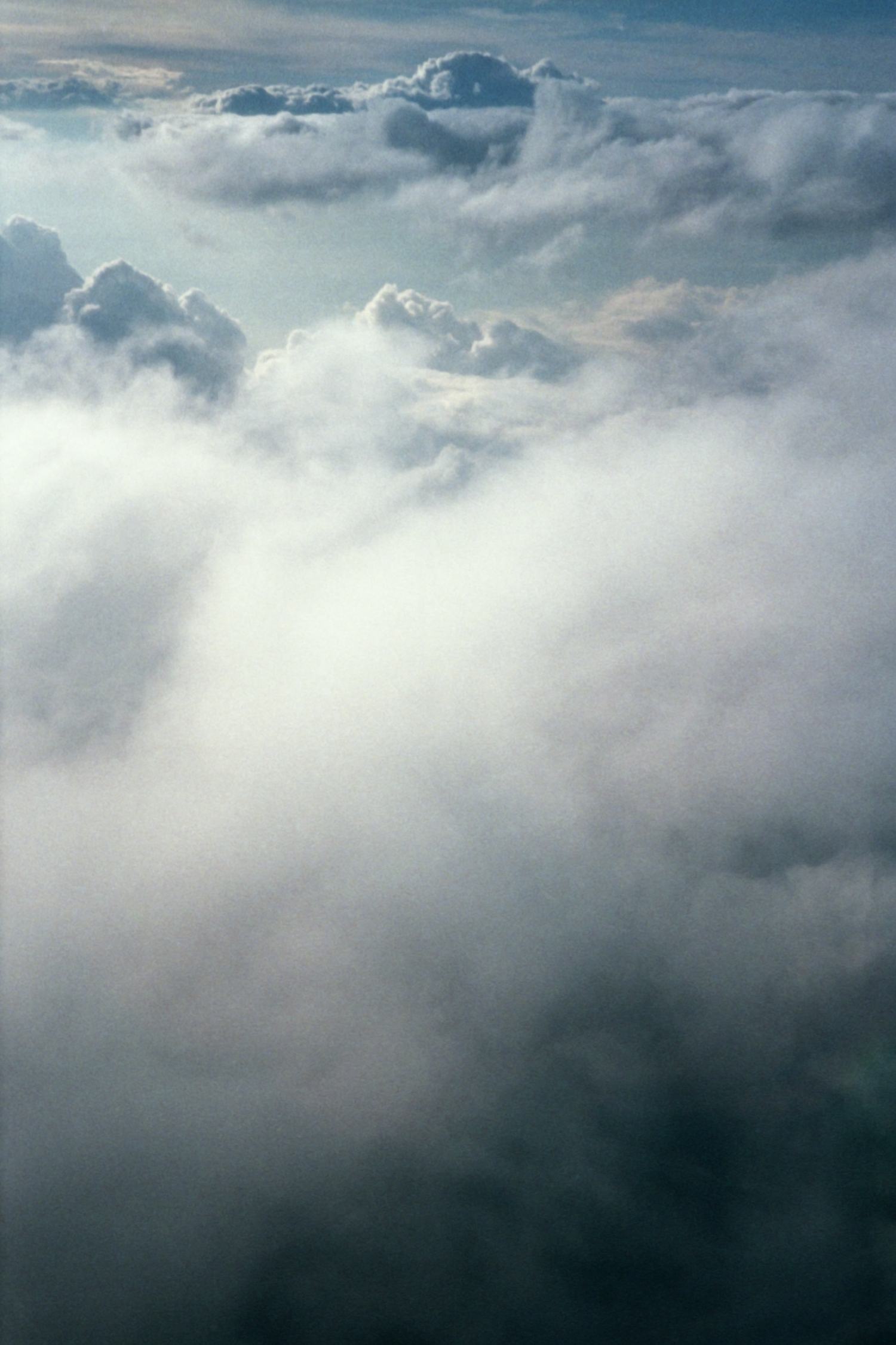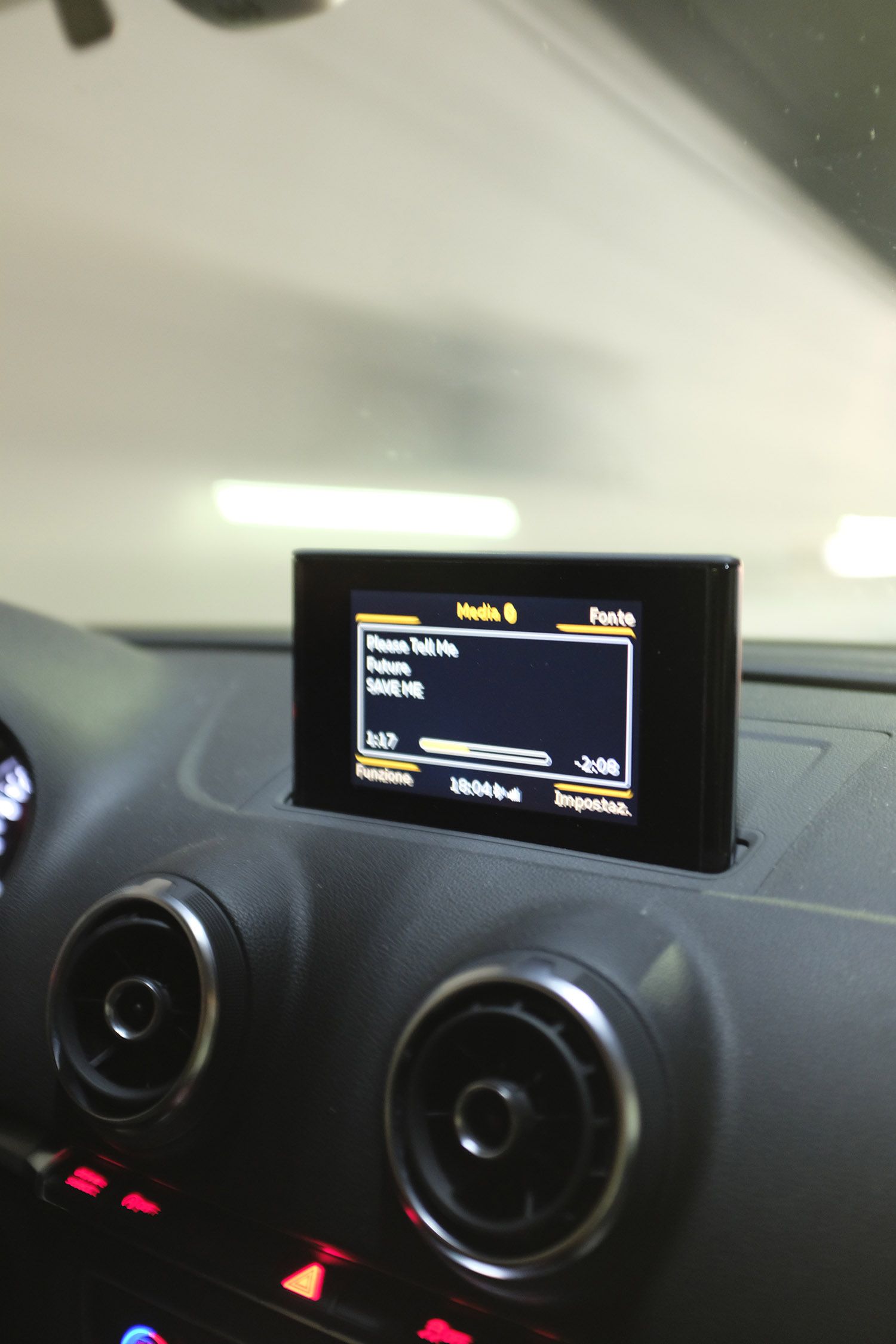 Has photography saved me?
From
Notebooks
/ 2019
I feel photography gave me an identity and deprived me of it at the same time. My intention is to find the similarities between me and my surroindings to understand my identity and my practice which is also reflective of the people around me and the time we live in.
Defining
From
Notebooks
/ 2019
Defining my practice feels as defining myself, where is the border if there is any?
Photographing my lifetime
From
Notebooks
/ 2019
I am a photographer and photographs lead my life. If photography is to limit, are so my experiences of my lifetime?
Confines
From
Notebooks
/ 2020
Where does my practice end? and where does my life begin?