Confessions, 2020

(private page for presentation only)



Since 2017, Luca Strano has been living in London renting a nine meters square room. This room, is for him a place to work, research and rest. When the sky is clear, the sunlight comes into his window for one hour before sunset offering the artist a moment of pause and observation.

Confessions is a series of abstract images developed in that moment, by manipulating and capturing the light with cyanotype paper. The artist's choice to create an abstract work is a statement of his feelings towards the systematic use of photography to categorise topics of any kind as well as a relief from his feeling of responsibility when photographing the real.

Whether this work appears free from performing as a photograph, is still capable to resonate with the artists' interest towards the manifestation of intangible values in everyday life.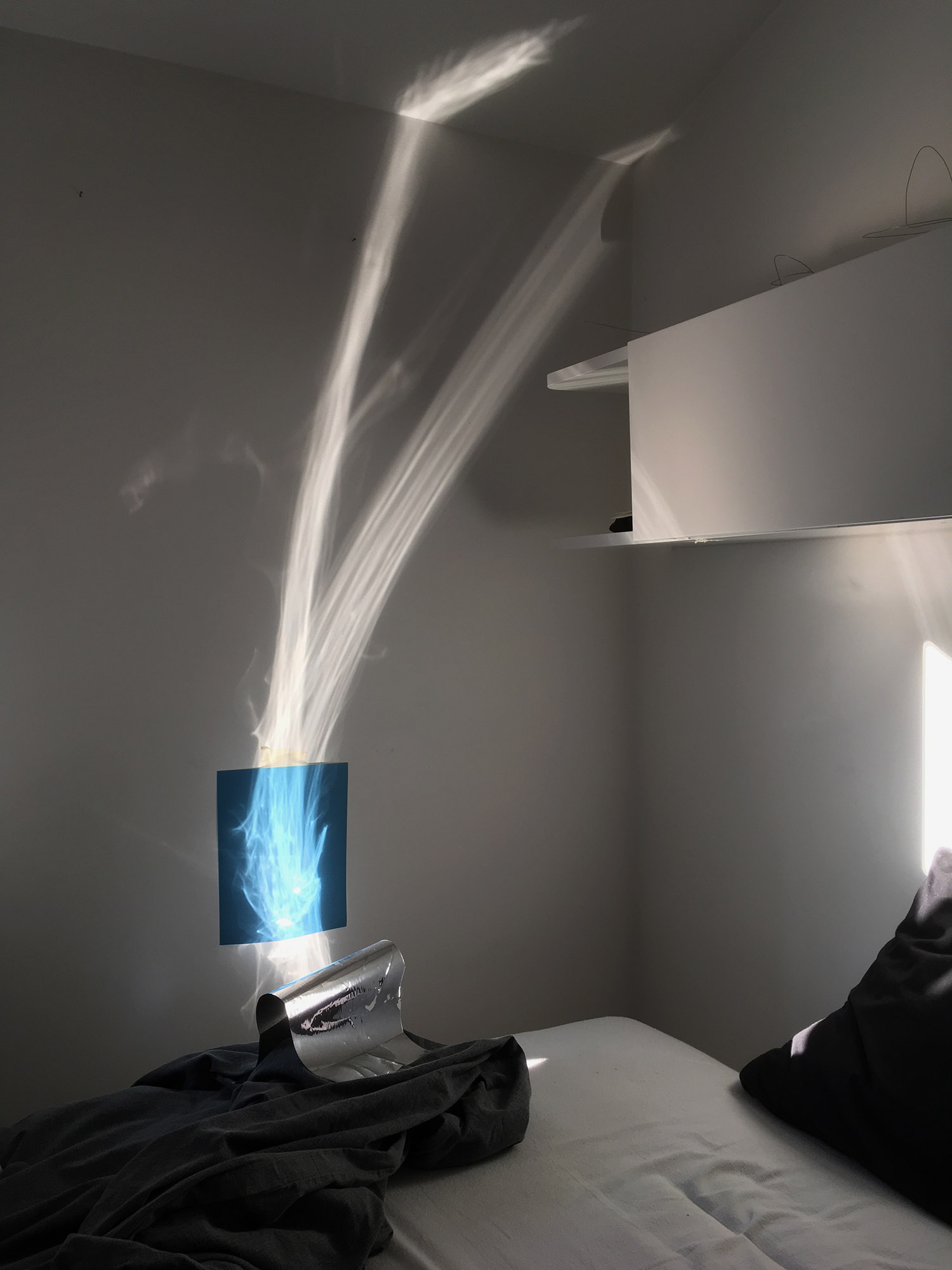 ︎︎︎ Download pdf